About our site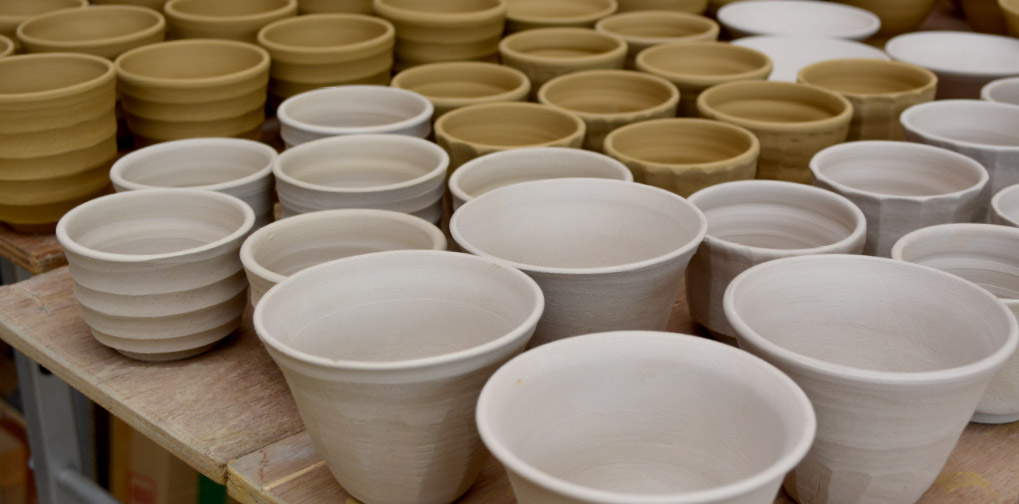 Other kinds aren't seen as a local nature,
KASAMA as a pottery producing center and its originality.
 KASAMA has just had strange charm.

 There is history which comes in 250 years in KASAMA pottery. In the potter who continues from the old days, there is a person such as "I am the tenth generation". Though, it is not seen here as like "hierarchy" which is seen sometimes at other pottery producing districts. Now about 300 ceramics authors are playing an active part and they are all as a personal author individually. It may be a comfortable place somehow.

 However, I think it wouldn't be able to continue having history in 250 years without the climate of the area who supports and understanding to the pottery production culture.How was it caused? Does it still root present and will it root to the future? And do a same cultural sense of value and the environment by the various meaning to support that in a circumference area exist? The interest isn't simply.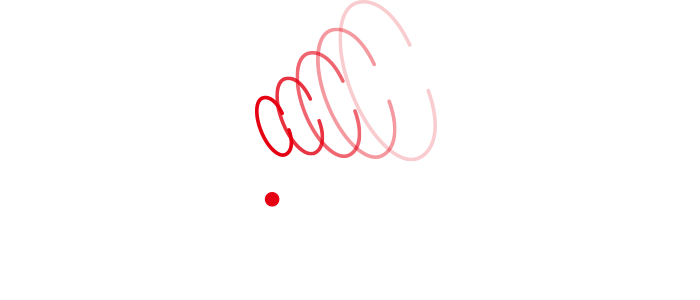 The role of " Craft Council "
The place where true charm is sent
And the place people receive
 We are considering to welcome all persons contribute on this site not only the person who makes KASAMA localness and the person in a circumference area who concerns a big to KASAMA, but also other prefectures people in Japan and who saw this site in overseas.

 They may never be the contents by a professional look, but if it can be made a site with warmth likely by hand-making, it's being hoped if and that can be made the dignified contents which can be inherited in the future generation. It's the purpose of this site to send true charm and to have everyone receive it.

 We'd like to make it the place by the case that not a collective sense of values, but the individuality is brilliant from the inside, it is respected and utilized as the whole color scheme, and such gathering supported from the various generations. Then we'll open the door to art of all genres, a local pride and a gem thing.

Please participate by casual feeling any time.